YouTube Channel: ASMR Gina Carla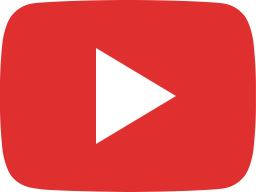 ASMR Gina Carla 🥰 It's OK! You're Fine ❤️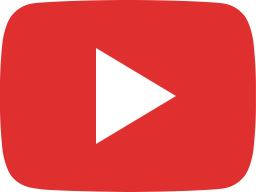 ASMR Gina Carla 🤩 LAW of ATTRACTION! Wisdom Whispering! ❤️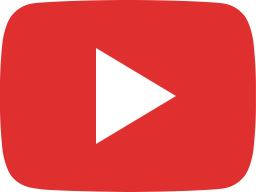 ASMR Gina Carla 👄 Can You Handle This?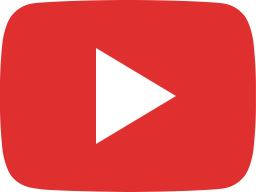 ASMR Gina Carla 🔥 Mouth Eating Marshmallows! Cheatday! 🤭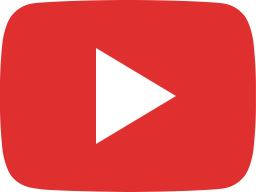 Cat's First Time in #SNOW 😹 Just for Fun. Little Bonus Vid. In Winter Wonderland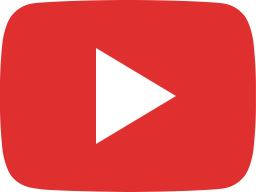 ASMR Ear Sanus Per Aquam!💦Roleplay!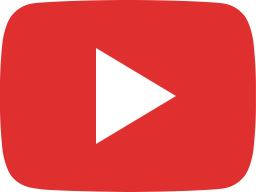 #ASMR Private Tingles! Come Closer! 💋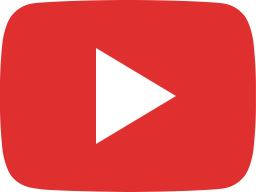 😘 Let Me Calm You ❤️ Personal Attention! Flirty Whispering!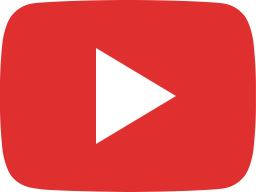 Relaxing Candle🔥Crackling Wood Sound #ASMR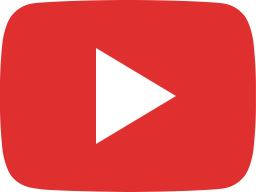 #ASMR 🥳 Happy New Year 2021! 10 Different Languages!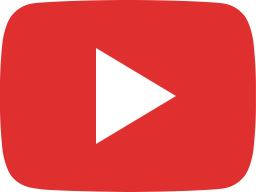 👄 ASMR It's All About The Color! Smooth Lipstick Applying!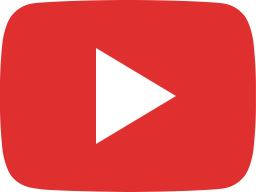 ASMR 👂🏼+👄+👅+💋=🤯 BrainTingles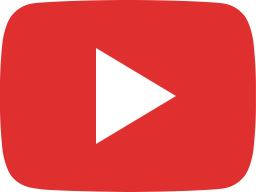 ASMR 🎄 Let's Bake a Grittibänz 🥰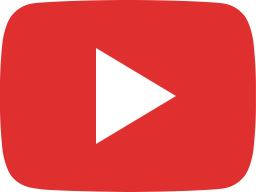 I ❤️ You ASMR! With 💋💋💋 Vertical!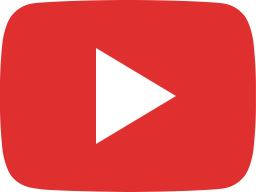 ASMR Oil Massage And Mouth Sounds!