YouTube Channel: ASMR Muzz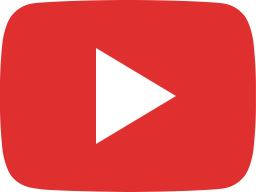 The Handmaid's Tale ASMR | Helping you Escape Gilead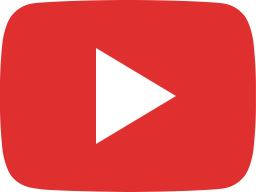 Underwater ASMR 🌊 Scottish soft spoken \ Unboxing Akaso EK7000 4k + Underwater Footage!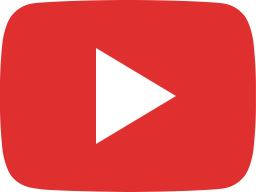 Struggling on Youtube and dealing with Creator Jealousy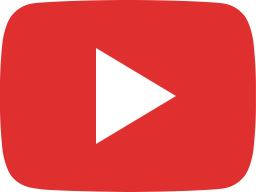 Scottish Stress Pulling [ASMR] Hand Sounds & Personal Attention 💤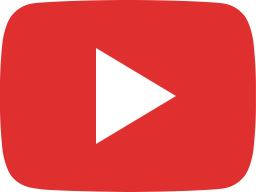 Just an ASMR video.pdf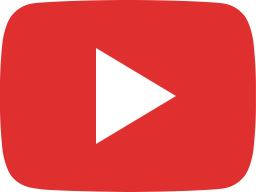 ASMR | Accent Tag (Scottish Accent/Soft Spoken)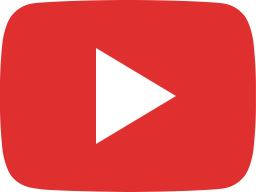 My Youtube channel is being flagged. Watch what happens when you comment!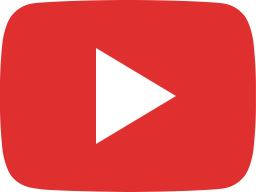 Measuring your Face ASMR (Roleplay w/ Scottish accent and Personal Attention)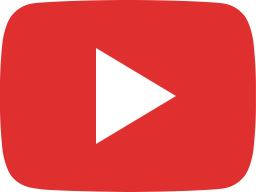 Bawhair Precision Instruments [ASMR] Top Secret Job Interview.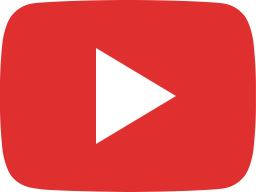 Relaxing Layered Personal Attention | Shh it's okay 💤 Shushing you | ASMR Hand Movements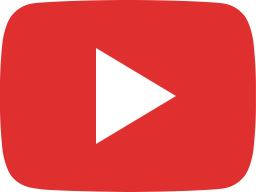 A Quick ASMR chat about Time [Chronophobia]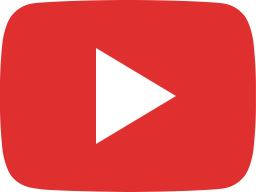 ASMR The Gentlemen. Mad Davie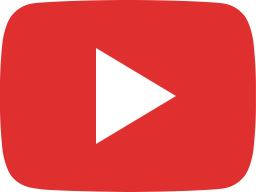 Kilt ASMR 🏴󠁧󠁢󠁳󠁣󠁴󠁿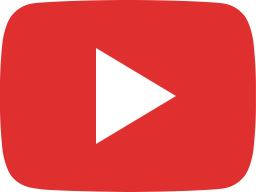 Making Fun of Honda Drivers ASMR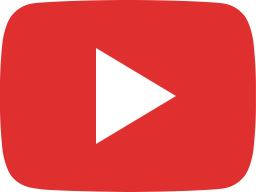 [ASMR] Distracting_you.gif