YouTube Channel: Christen Noel ASMR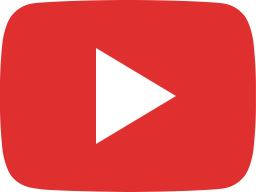 ASMR BIRFDAY - iPhone XR Unboxing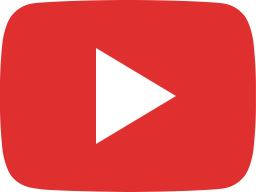 ASMR Close Whispers & Countdown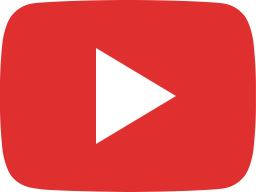 ASMR Tasting Korean Snacks!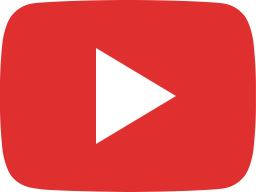 ASMR Water Sounds ⋮ Bath Toys ⋮ Minimal Whispering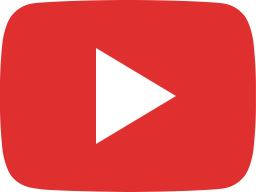 ASMR ☠ A Campfire Reading of Poe's "The Tell-Tale Heart"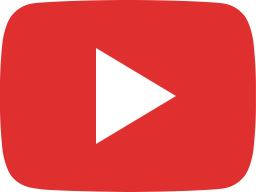 ASMR *1 HOUR* Cardboard PANCAKE Tapping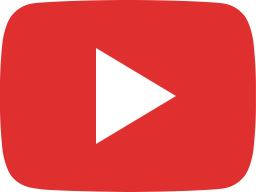 ASMR Skincare Spa Roleplay✨Charcoal Mask✨Personal Attention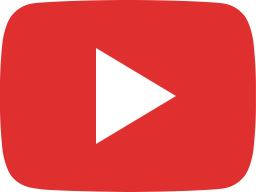 ASMR Face Pinching, Hair Twirling, and Slow Whispering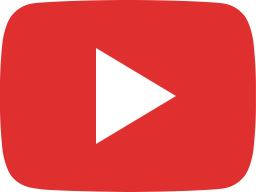 Meet Baby Madison! *Not ASMR*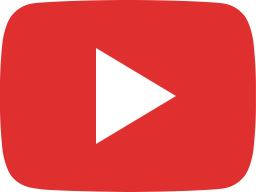 ASMR 3dio Brushing and Whispering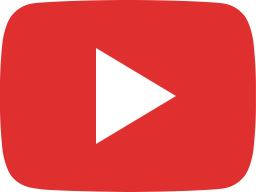 ASMR Test ~Study Volunteer Roleplay~ Responsive/Relaxed Triggers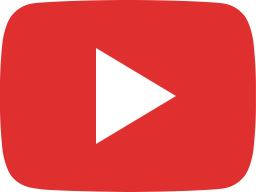 ASMR Squishing the Mic and Whispering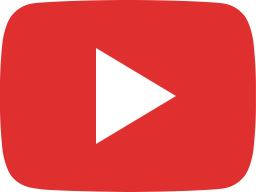 ASMR Whispers, Countdown From 100, & Brushing the Mic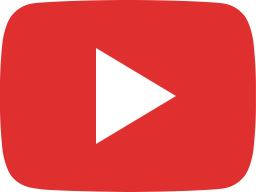 ASMR 3dio Ear Massage & Tingles App Partnership!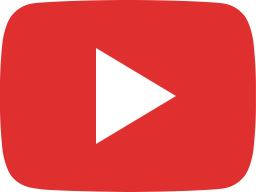 ASMR Tip-Tap Take A Nap *Cardboard Cookie, Plastic, & Ceramic*