YouTube Channel: SavannahsVoice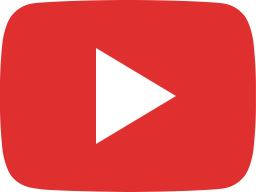 ✧SUPER CLOSE ASMR✧ Trigger Words & Face Brushing!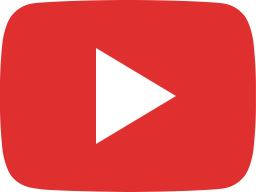 *ASMR* EAR-TO-EAR Semi-Inaudible Whisper Reading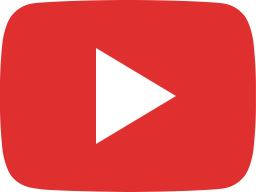 *ASMR* Reading a Magazine ~ Page Flipping & Tapping~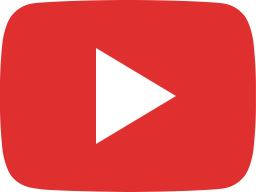 ♥ ASMR to Help You RELAX! Tons of Triggers ♥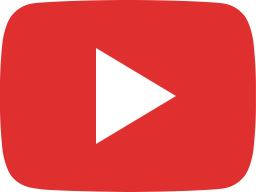 Late Summer Night Rambles *ASMR*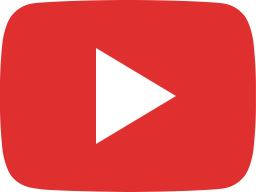 *ASMR* UP CLOSE ~ Taking Measurements, Tapping, Whispers, Writing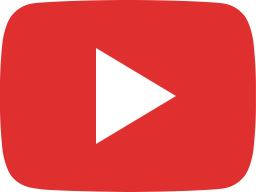 *ASMR* Up Close Whispered Recipe - White Chocolate Raspberry Cheesecake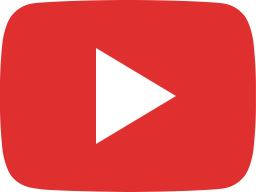 *ASMR* Up Close Binaural Tapping Show & Tell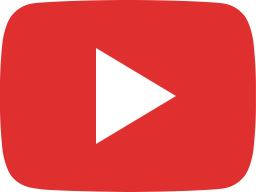 ☆ASMR☆ 4th of July Vlog!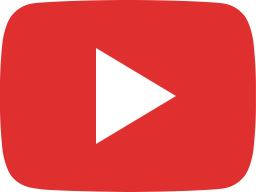 ★ASMR Whispered Life Update ★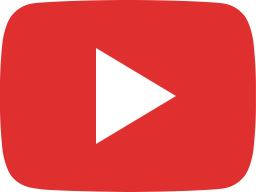 *ASMR UP-CLOSE* Wrapping a Present 🎁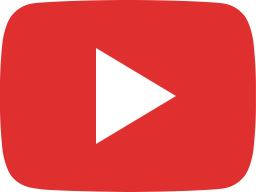 *ASMR* Binaural Semi-Inaudible Whisper *Hitchhiker's Guide to the Galaxy*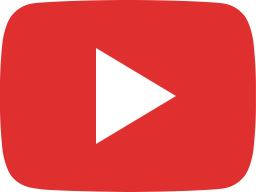 *ASMR* Rainy Whispered Weather Facts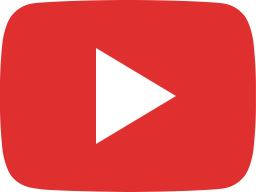 *ASMR* Up Close Whisper & Unboxing!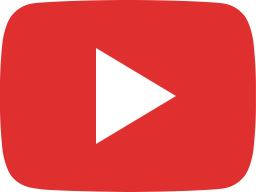 *ASMR* Super Relaxing Sprinkles & Ear to Ear Whisper