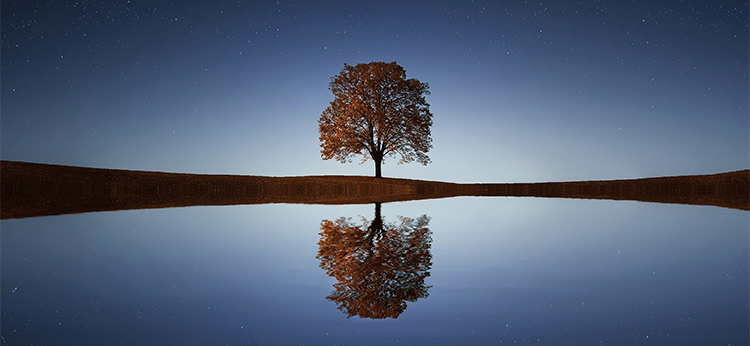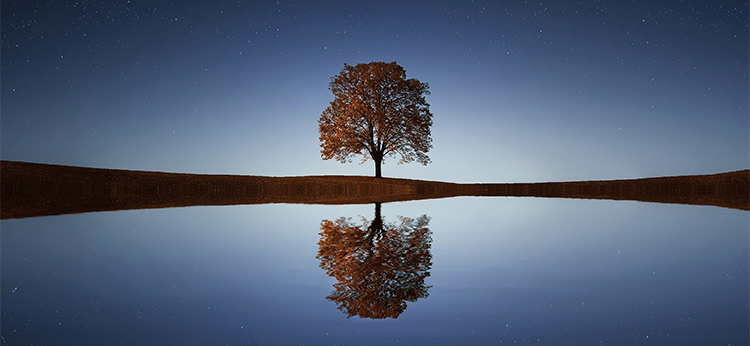 ASMR.ca operates out of the city of Kelowna, BC, Canada. Our site will feature ASMR content from all regions, though we will maintain a specific showcase area for Canadian ASMR content creators. The individual YouTube videos and channels you'll see on our site were each hand picked for inclusion by our site administrators, as our aim was to promote quality content which could be easily browsed by our users.
Our Purpose
If you're anything like us, you may have experienced the ASMR feeling multiple times early in your life and simply assumed it was normal. Perhaps at some point you hear someone mention those four letters and out of curiosity you start searching around on the Internet. As you stumble across a bunch of weird videos where you watch people move their hands around and whisper into a microphone, you're still not entirely sure what to make of all this. You start to notice certain videos give you a tingling sensation down your neck and spine, so you decide to find more videos from other people who've recorded those same triggers. This is our purpose.
By promoting ASMR content beyond the YouTube realm, we hope to provide others with the increased likelihood of discovering ASMR without already knowing what it is. Essentially our goal is to spread the word of ASMR as its relaxation benefits could easily help more people relieve stress.
What We Think
The popularity of ASMR videos on YouTube has increased significantly over the last few years. We're seeing numerous videos with view counts in the millions, and new ASMR channels are popping up frequently. With the large quantity of ASMR videos on YouTube, content creators need to find unique ways to stand out. Some of the ASMRtist channels we showcase on ASMR.ca have gone to great lengths to provide unique videos often with role play scenarios, costumes, makeup and effects. You may also find creators acting out niche role plays to combine characters from popular movies/TV with ASMR. We think the key to success with running an ASMR content channel is to be creative.