YouTube Channel: Fabled Fawn ASMR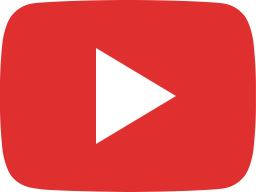 ASMR ✨Ear-To-Ear Tingles [Ear Cupping, Tapping, Hand Sounds.]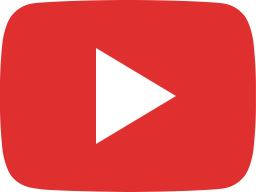 ASMR || Binaural Up-Close Doctor Exam ✨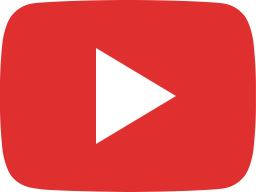 ASMR || Plucking "Let Me Just Check"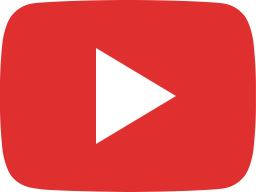 [LoFi ASMR] 💤 Super Cozy Tingles for Sleep!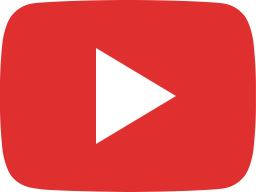 Fabled Friday Livestream (I dyed my hair!!)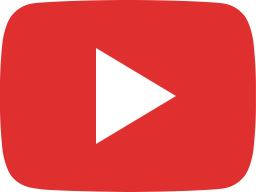 Your new favorite ASMR video💤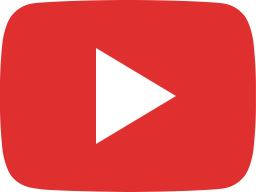 ASMR Quick Tingles ✨ INTENSE Ceramic Tapping Sounds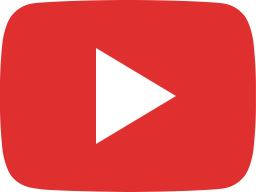 ASMR || The MOST Requested Trigger Words Assortment✨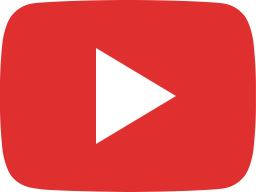 ASMR || 3Dio Ear Brushing ~ all up in your ears ✨✨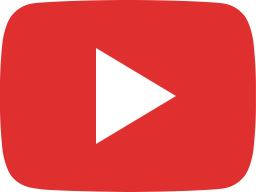 ASMR || Whispered Fun Facts about Star Wars!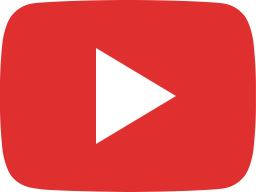 ASMR || A Friend Comforting You *Roleplay*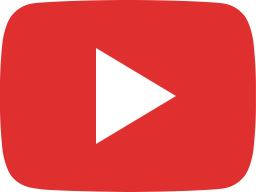 [3DIO] Twin ASMR ~ Quick Tingles! SK + Kisses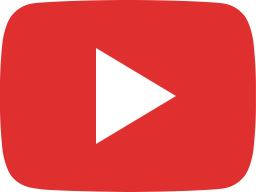 ASMR || 25+ Mins of THE MOST REQUESTED TRIGGERS ✨ (SK, Plucking, Pen Nibbling & More!)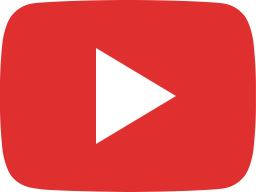 ASMR Quick Tingles✨B&W Breathy Whispers!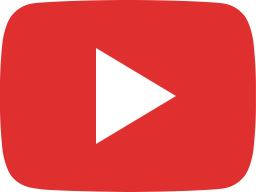 ASMR✨FabFitFun Unboxing!