YouTube Channel: Fabled Fawn ASMR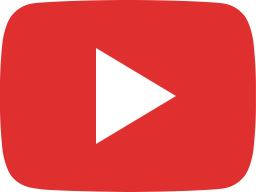 Super Random & Weird ASMR Check-Up, Plucking & LOTS of Hand Movements ✨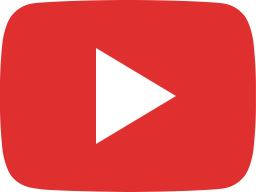 ASMR ✨ My Tingliest Video EVER (SKSKSK's & Kisses💋)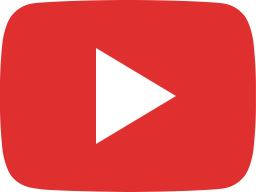 ASMR ~ Tingly Trigger Assortment! Ring Sounds, Whispers, & "Just a little bit, Okay, Perfect"✨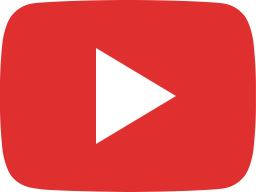 ASMR || Word Association Game ✨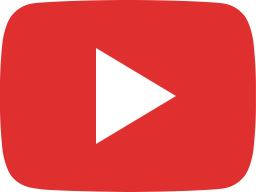 ASMR ~ Word Tracing Names on Your Face!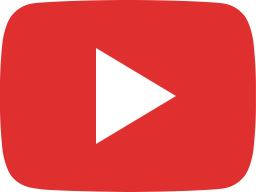 ASMR ~ EXTRA Hand Movements & Whispering Names ✨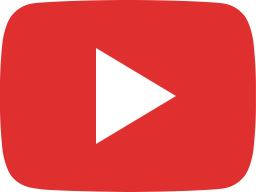 ASMR ~ EXTREME Personal Attention & Face Touching Triggers! (Poking, Reiki, Face Tapping)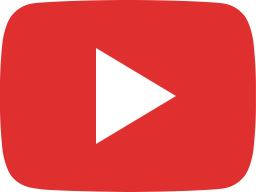 ASMR ~ TINGLY UP-CLOSE WHISPERS & TAPPING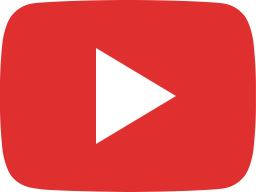 ASMR ~ Loving Friend Does Your Makeup✨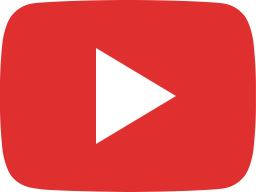 ASMR | Very Gentle Unintelligible Whispers ✨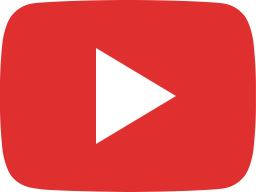 ASMR ~ A to Z Trigger Words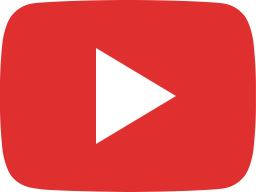 ASMR ~ The Tingliest Whispers for Sleep!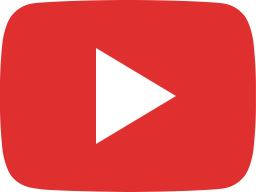 ASMR ~ random unpredictable follow my instructions & visual triggers ✨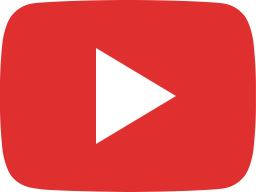 ASMR || No Props Mega Collab! (Thank you ASMR Alysaa!)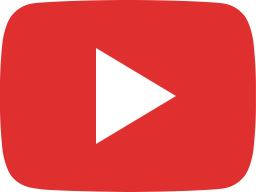 ASMR || Relaxing Up-Close Whisper Ramble!