YouTube Channel: Fabled Fawn ASMR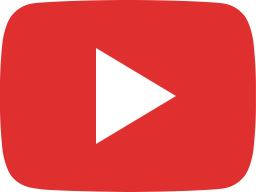 ASMR ~ Whispered Repetition (Your Names!)✨💤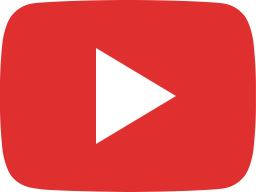 Weird ASMR ~ Examining you RP✨ Soft Spoken/Whisper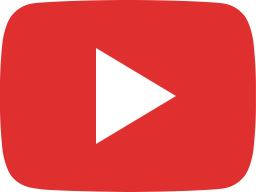 ASMR ~ Drawing on Your Face & Then Brushing it Away ~ ✨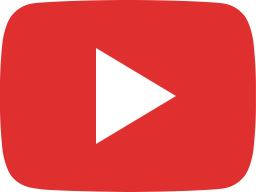 ASMR 💤 Up-Close Binaural Whispers, Repeating Your Names!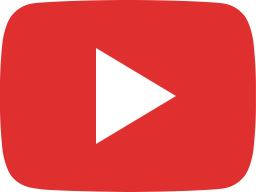 ASMR ~ Slow, Gentle & Calming Affirmations 💤 *Extra Personal Attention*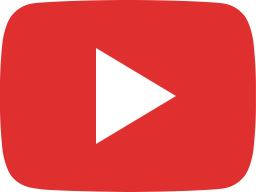 ASMR for those who LOVE Mouth Sounds, Kisses & Trigger Words!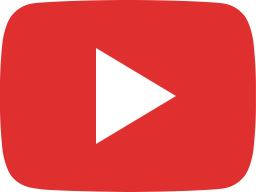 The Most Tingly ASMR Video I've Ever Made ~ PART 2✨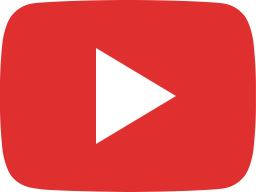 ASMR Tingle-Time ~ Whispered Rambles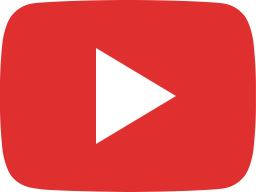 ASMR ~ *Tap Tap Tap* On Your Beautiful Face! Aggressive + Gentle Unpredictable Triggers!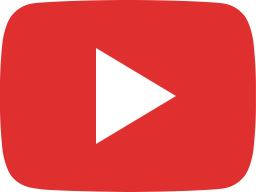 ASMR || Tingly Phrases "Let me just", "Just a little bit" and more! *NEW* PART 2!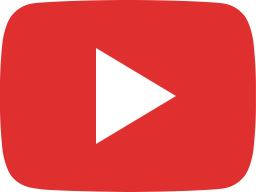 ASMR ✨ Tingly Trigger Names ✨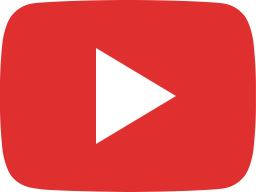 ASMR ~ Tingle Party Triggers ✨ (Tapping, Scratching, Tracing & More!)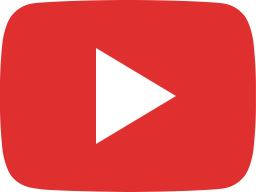 ASMR ~ Gentle Personal Attention & Positive Affirmations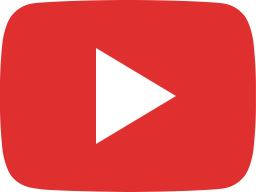 ASMR 💤 Face Touching, Hand Movements & Layered Sounds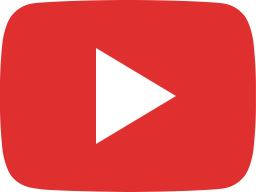 ASMR ~ Taking Care of You ~ Up-Close Personal Attention