YouTube Channel: Fabled Fawn ASMR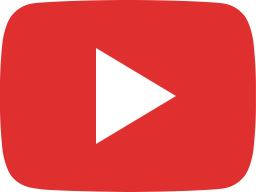 ASMR || Binaural Name Whisperings and Tingles!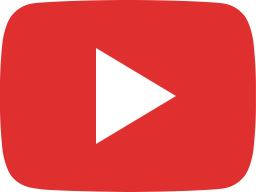 [ASMR] unpredictable, up-close & personal haircut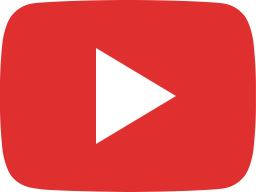 ASMR ~ tingly sksksk's, personal attention and hand movements to melt your brain💤🧠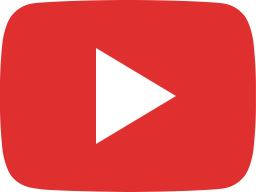 ASMR ✨ Personal Attention, Tapping, Tickles & Stipples on your face!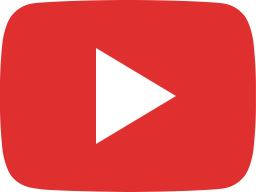 [ASMR] Study With Me! *Layered Sounds*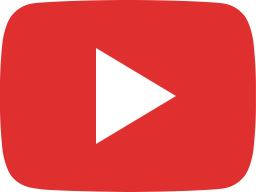 ASMR ✨ Examining You ✨ feat. inaudible whispering, typing sounds & personal attention!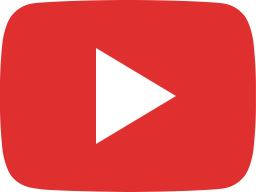 ASMR || Tingly Tapping Trigger Assortment!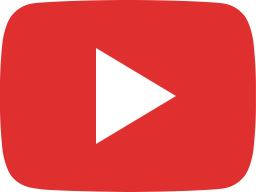 [ASMR] Binaural Trigger Words to Tingle your socks off!✨💤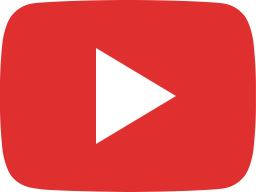 [ASMR] these unpredictable fast & slow sounds WILL give you ✨tingles✨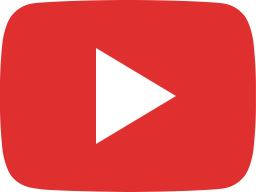 asmr ✨ tapping, tracing & whispering around my apartment ✨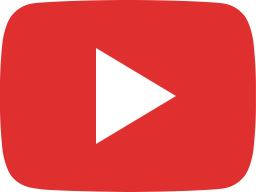 ASMR ✨ Quick LoFi Tingles, Tapping & Purring Sounds!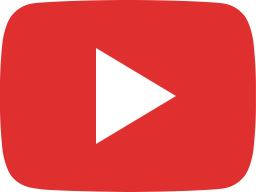 ASMR ✨ whisper ramblings & coffee bag crinkles ✨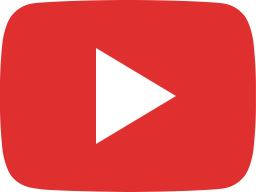 ASMR ✨ tingly words and phrases w/ rambles ✨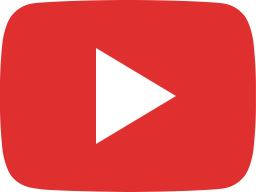 ASMR // Layered Audio & Hand Movements (SK, Hand Sounds, Om noms & more!)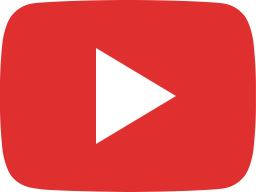 ASMR // Mini Microphone Rambles & Updates ✨