YouTube Channel: WhispersUnicorn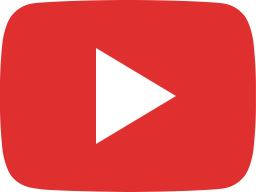 Satisfying Perfume Role-play for ASMR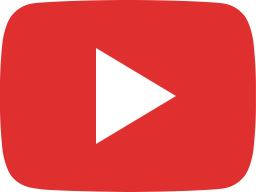 Let's get weird. ASMR Blooper with Spillage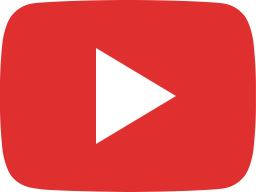 Winter Review - Unboxing products. ASMR and Whispery Tingles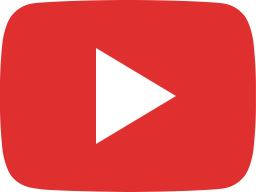 The Brow Spa - ASMR Trimming, Shaping and Waxing your Brows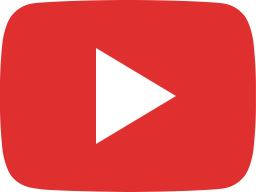 Toddler Announces ASMR Giveaway Results!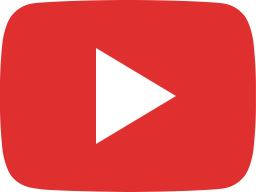 Close Whispers and Giveaway! - Products and Unboxing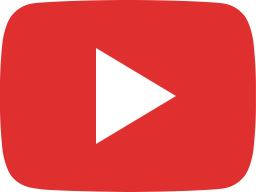 Accidental ASMR 💆‍♀️ Typewriter Sounds for Relaxation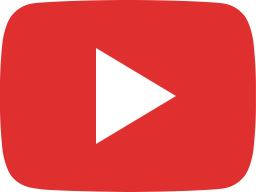 Esthetician - Spa Role Play POV - Facial with Microderm - Part 2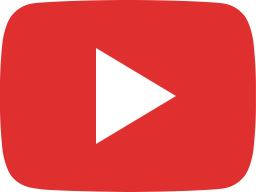 Summer Product ASMR and KITTEN!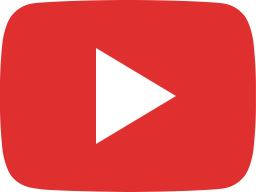 The ASMR Spa 💆 Part 1 - Receptionist - Soft Spoken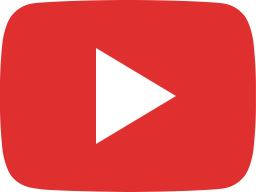 Opening the best products for Spring! Charcoal Scrub, Skin Care and ASMR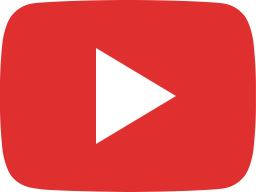 Ultimate Brushing Video for ASMR 🖌️🖌️🖌️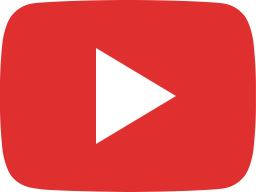 Tingly Box Opening. Whispered Products and Cool Stuff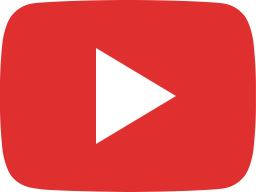 Most Epic Box Ever!! - Unboxing Delicious Products in a Soft Spoken Voice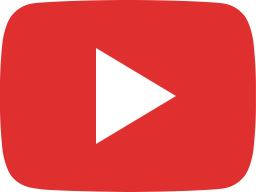 SO MUCH ASMR IS ABOUT TO GO DOWN!