YouTube Channel: Poki ASMR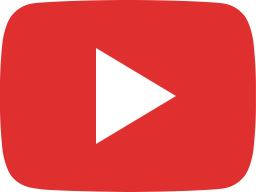 NEW ASMR SOUNDS + mini trigger test with Poki ❤ Sponges, Airpods, Tapping, Whispering, etc!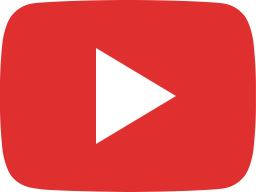 Soothing Spa Sounds with Poki ASMR ❤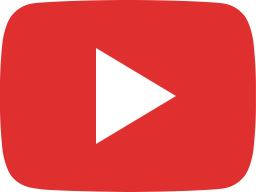 5 NEW ASMR SOUNDS ❤️ POKI ASMR ❤️ Jasmine Rice, Tapping Plastic Brush, etc!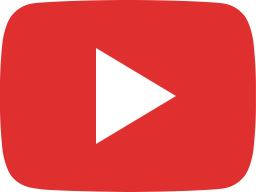 7 STRANGE NEW ASMR TRIGGERS ❤ Poki ASMR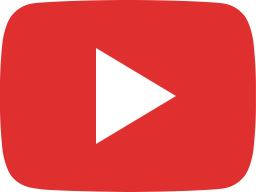 BACK TO BASICS POKI ASMR - Tapping to Brushing to Eating ❤️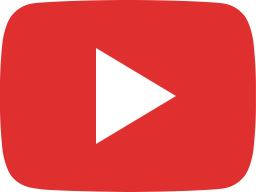 T-PAIN TRIES ASMR WITH POKI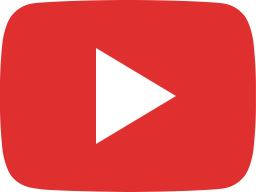 ASMR TRIGGER TEST ON NEW MIC - 3DIO LOOK ALIKE?!?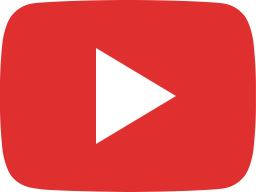 TAPPING, TALKING & MOUTH SOUNDS - ASMR POKI ❤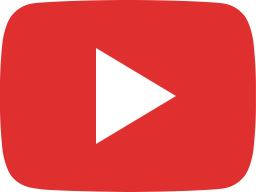 BEST Triggers Of 2017 ❤ Ear Massage, Cupping, Brushing, Tapping, etc ❤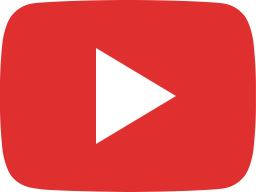 3 NEW ASMR TRIGGERS THAT WILL MAKE YOU TINGLE! ❤❤❤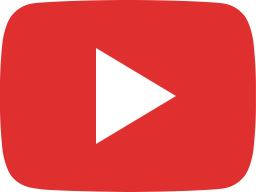 ASMR Story Time ❤ Blindfolded by a stranger ~ IRL ASMR EXPERIENCE!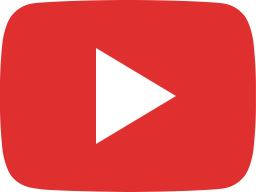 ASMR SLEEP / RELAXING TRIGGERS ~ Slow Whispers & Tapping ❤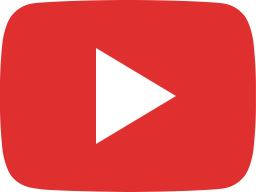 ASMR EAR CLEANING ❤ Massage, Brushing, Cupping, etc!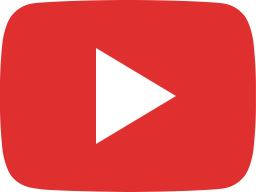 ASMR Mouth Sounds & Ear Play 🙂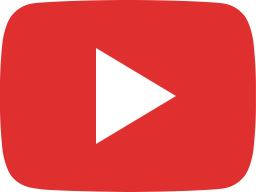 TOP 10 ASMR TRIGGERS ON A 3DIO!!