YouTube Channel: stolentoilet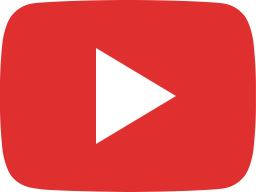 My Favorite Things ASMR - Chit Chat, Ramble, and Rummaging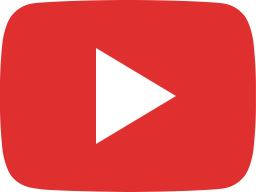 First Person Gua Sha Facial Roleplay - Layered Sounds POV ASMR for Sleep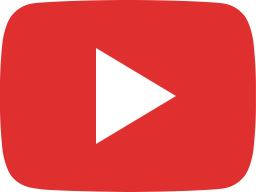 ASMR Long Nail Tapping - So Many Triggers!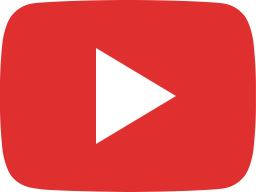 Reading You The Yellow Wallpaper - ASMR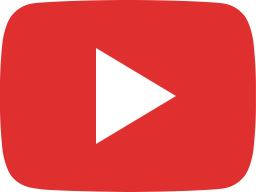 Bed Time Wind Down ASMR - Making You Tea and Helping you Relax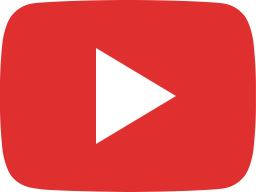 Relaxing Gel Nails Swatching + Manicure ASMR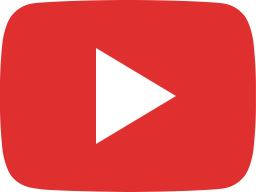 Trying the Invisible Triggers ASMR Trend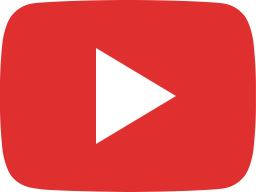 Gift Wrap With Me! ASMR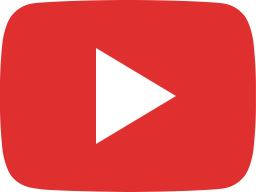 Velcro Sounds ASMR - Crinkly Plastic Packaging!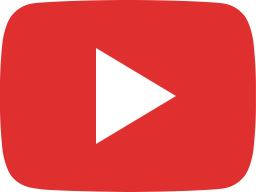 Rice Krispie Treats ASMR + Mukbang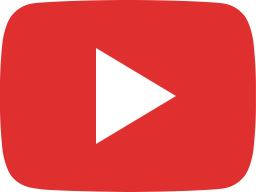 Tapping and Scratching Wood Blocks ASMR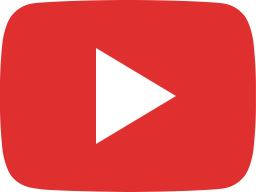 Paint Mixing (No Talking) Visual and Audio ASMR - GIVEAWAY!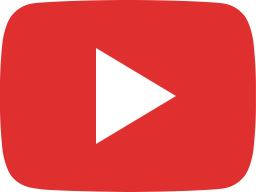 Taste Testing International Snacks ASMR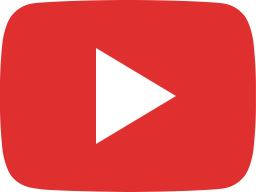 Reading Spooky No Sleep Stories - Soft Spoken - ASMR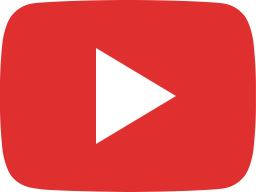 Twitch Stream Announcement!